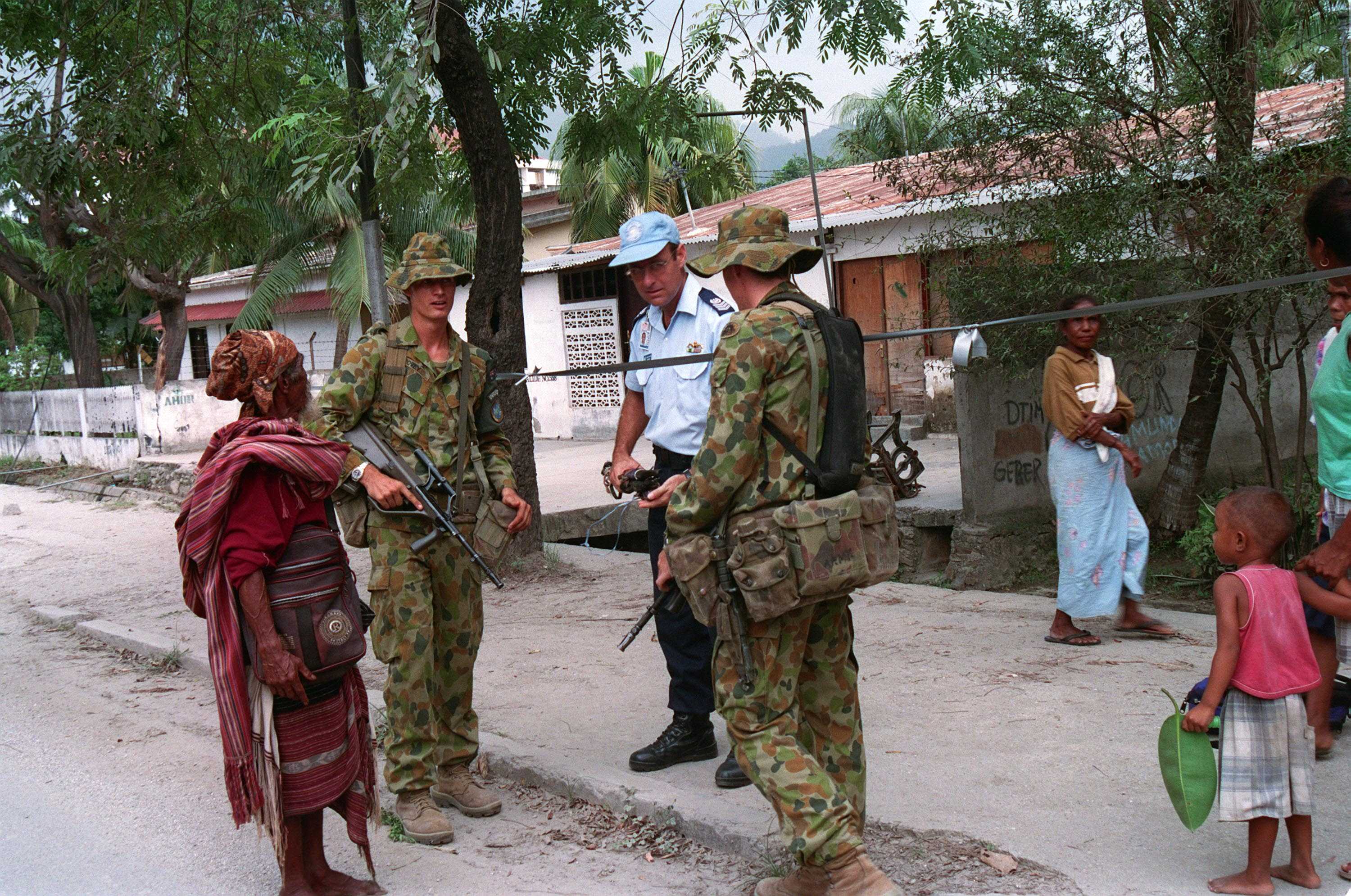 In August, East Timor (Timor Leste) celebrated 20 years independence from Indonesia. The 1974 left-wing coup in Portugal led to the dismantling of its colonies including what was then called Portuguese Timor. Indonesian forces commenced covert attacks, then invaded in 1975. An estimated 100,000 conflict-related deaths through the entire period 1974 to 1999, including 18,600 violent killings. Indonesia was held responsible for 70 percent of the killings.
With the armed resistance largely crushed Indonesia held civilians in detention camps where 84,200 deaths from disease and starvation. In 1976 Indonesia declared East Timor the country's 27th province. Many countries looked the other way. In 1979 Australia became the only western nation to recognise the annexation of East Timor and quickly sought a treaty with Indonesia to divide the spoils of East Timor's sea-bed so both could access the off-shore oil resources.
On 30 August 1999 78.5 percent voted for independence. Festivities were short-lived.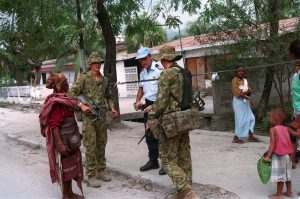 Indonesian-backed militia groups terrorised the population. A three-week campaign of violence killed 2,600 people, nearly 30,000 were displaced and as many as 250,000 were forcibly relocated into Indonesian West Timor after the ballot.
August also saw a resurgence in the unrest in occupied West Papua with government troops being deployed. When Indonesia gained independence in 1945, the Dutch government declined to cede control over West Papua arguing that it was to be given the freedom to determine its own future. In 1961-1962 West Papua was invaded and annexed by Indonesia. An estimated 30,000 Papuans were killed up to its incorporation into Indonesia in 1969, after a sham referendum.
According to an article in Red Pepper :
'…The occupation of West Papua receives little attention in the UK. This is, in no small part, due to Indonesia's ban on foreign journalists and its outlawing of West Papuan social movements who try to speak out internationally. However, West Papua has not been forgotten by international corporations, including companies from the UK. For them, Indonesia's brutal occupation of West Papua provides lucrative opportunities for profit.' (www.redpepper.org.uk/west-papuas-silent-genocide}
The article by Egret and Anderson details how mining companies exploit West Papua's vast wealth. US company Freeport-McMoRan operates the Grasberg mine in Papua – the largest gold mine and the third largest copper mine in the world. It is Indonesia's biggest taxpayer, making billions of dollars for the Indonesian government every year. TIME stated that 'In 2015 alone, Freeport mined some $3.1 billion worth of gold and copper.'
BP profits from the occupation through its massive liquified natural gas fields in Tangguh, BP's biggest operation in SE Asia. Papuan communities are also being evicted from their land for palm oil. In addition, Papua boasts timber resources worth an estimated $78 billion.
Indonesia is an ethnically diverse country, made up of 17,000 islands, with around 300 distinct native ethnic groups and 700 local languages. The country's official language is a variant of Malay. Indonesia can be described as an invented nation-state that having been subject to colonialism has become itself imperialist.
In the pursuit of profits and administrative control, the Dutch imposed the authority of the Dutch East Indies on an array of peoples who had not previously shared any unified political identity.
The name 'Indonesia' is derived from the Greek (Indian islands) and was employed by an 18th century English naturalist to classify the ethnic and geographic area. 'Indonesia' was seized upon by nationalists as a word to imagine a unity of people. By the twentieth century, the Dutch had formed the boundaries of a colonial state that became the precursor to modern Indonesia. During the 1920s and 30s, a small elite began to articulate a growing anti-colonialism and nationalism, striving to carve out a place for themselves. In1928, the All-Indonesian Youth Congress proclaimed the Youth Pledge (Sumpah Pemuda), establishing the nationalist goals of: 'one country – Indonesia, one people – Indonesian, and one language – Indonesian.' After the surrender of Japan, Sukarno proclaimed Indonesian independence. The Dutch attempted to re-establish their rule, and an armed struggle ensued but in 1949, the Dutch recognised Indonesian independence.

The Socialist Party rejects nationalism as anti-working class because it has always tied the working people to its class enemy. Nationalism is the ideology of an actual or an aspiring capitalist class. It is of the practice of native capitalists that when imperialism prevents them for building their own independent capitalist state, they lead resistance against it. Sooner or later, successful anti-imperialism then becomes imperialism.
ALJO
From Material World article in Socialist Standard October 2019