Meetings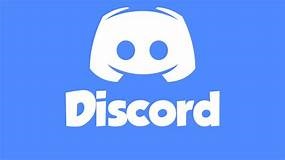 All Socialist Party meetings/talks/discussions are currently online on Discord. Please contact spgb.discord@worldsocialism.org for instructions on how to join.
Details of EC and branch business meetings can be found here
---
Sunday 5 December 12 noon GMT
CENTRAL BRANCH MEETING
Friday 3 December November 19.30 GMT
SOCIALISTS AND THE UNIONS

Speaker: Adam Buick
We have always said that workers should join a union. Why do we say this and how do we put it into practice ourselves? What do we do as trade unionists ourselves?
Friday 10 December 19.30 GMT
ALIENATION

Speaker: Mike Foster
Marx sketched out several ways which capitalism alienates us, or distances us from our work, each other and ourselves. A look at the impact alienation has on society, and on us.
Friday 17 December 19.30 GMT
DID YOU SEE THE NEWS?
General current affairs discussion, hosted by Paddy Shannon
Cardiff Street Stall
Capitol Shopping Centre
Queen Street (Newport Road end)
Every Saturday 1 – 3pm
Weather permitting

YORKSHIRE
We are pleased to advise the formation of a Yorkshire Discussion Group. If you are living in the Yorkshire area and are interested in the Socialist Party case you are invited to attend our forums which currently alternate on a monthly basis either on Zoom or physical meetings in Leeds. For further information contact: fredi.edwards@hotmail.co.uk