Peter Tatchell vs The Socialist Party of Great Britain
– What Are We Going To Do About Capitalism?
Public Debate at Conway Hall, London, between…
Peter Tatchell (Human Rights Campaigner)
Clifford Slapper (The Socialist Party of Great Britain)
with thanks to Stephen Oberauer for filming the debate – https://www.youtube.com/user/soberauer
Check out all of our audio and video broadcasts here.
---
Whether you are new to socialist ideas or not, these links provide both introductory as well as in-depth analyses.
|Welcome| |What is capitalism?| |What is socialism?| |Reform or revolution?| The Case for Socialism| |In Depth articles| |Study Guides| |A-Z of Marxism|
---
Socialist Standard No. 1396 December 2020 PDF version

Regulars

The Socialist Standard is a monthly socialist newspaper published without interruption since 1904 by the Socialist Party of Great Britain.

Socialist Standard Archives

The newspaper is written in a simple, direct style and focuses mainly on socialist advocacy and Marxian analysis of current events, particularly those affecting the United Kingdom from 1904 until the present.. ​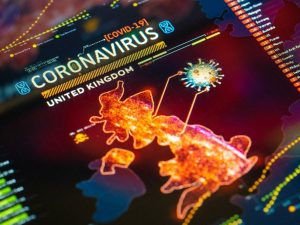 The crisis provoked by the coronavirus pandemic has brought out clearly the nature of capitalism as a system where most people depend on the income they get as wages from employment. They are in this position because they are excluded from ownership and control of the places where they work and where wealth is produced. These are in the hands of a minority, generally through joint-stock companies, who use them, in fact only allow them to be used, to produce goods and services for sale with a view to profit.
To obtain the money to buy what they need, the excluded majority has to go out on to the labour market and successfully sell their ability to work in return for a money wage (sometimes called a salary). Read
---
---
---
| | | |
| --- | --- | --- |
| | | --- |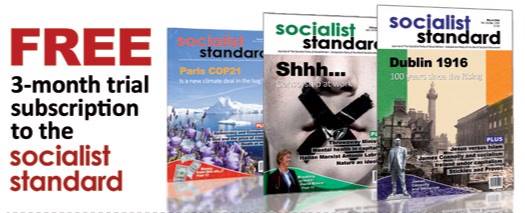 ---
SPGB online Live – Audio talks – Meetings – Debates
Forthcoming events for December here >
Contact Discord Admin for special invite or email spgb@worldsocialism.org'.
Check our Audio page for some recordings of these talks.
---
December 2020