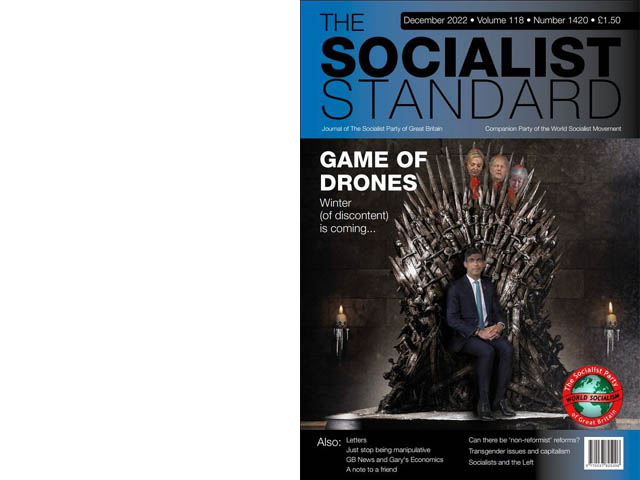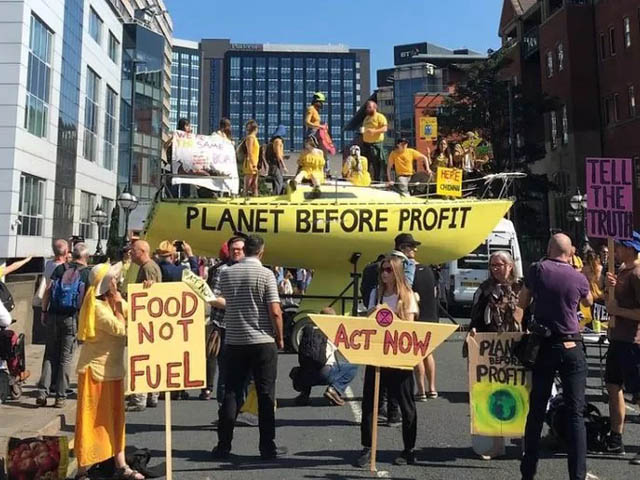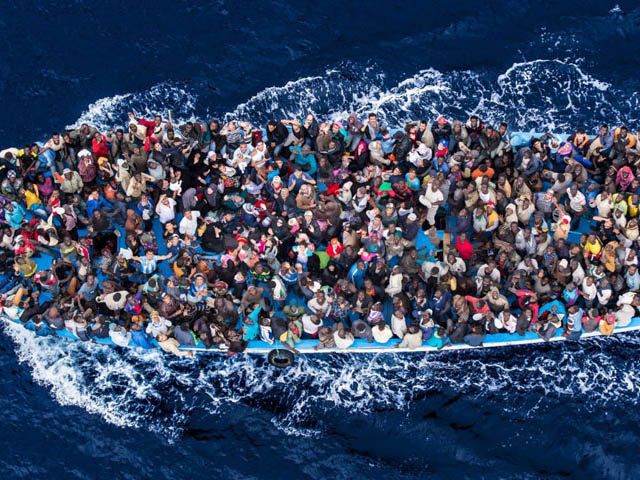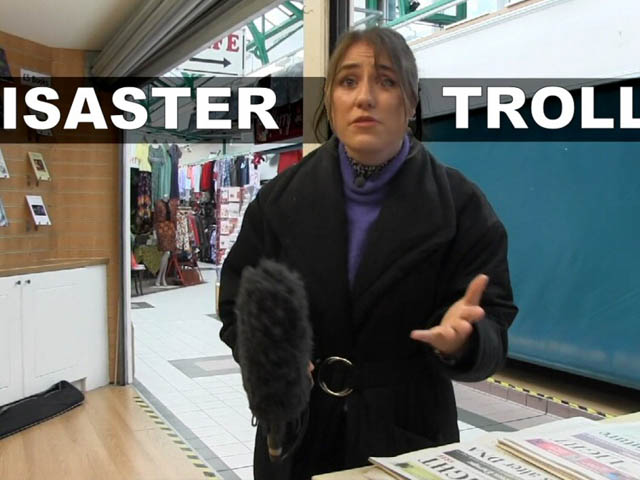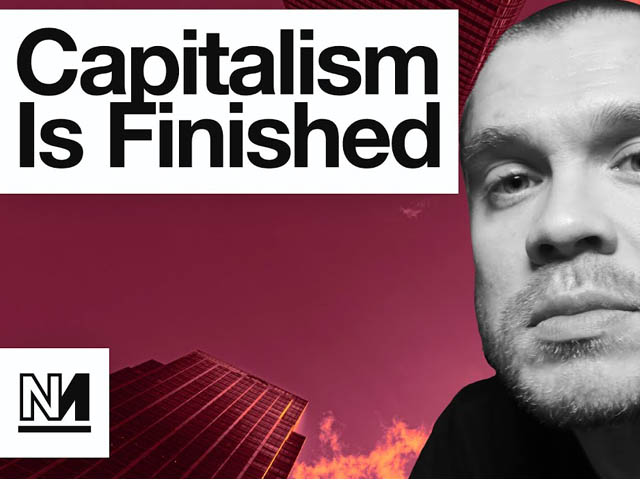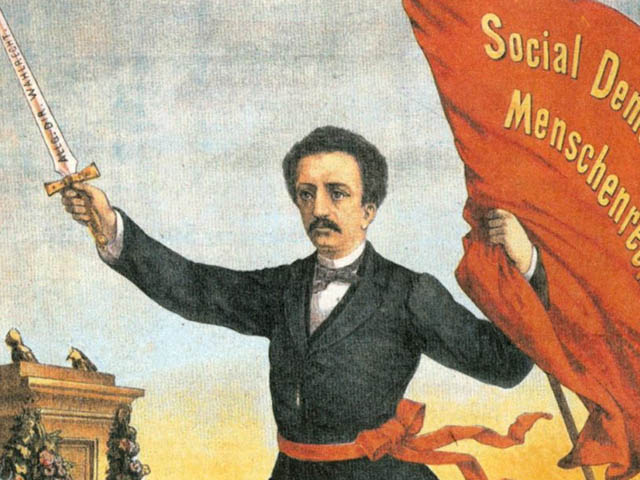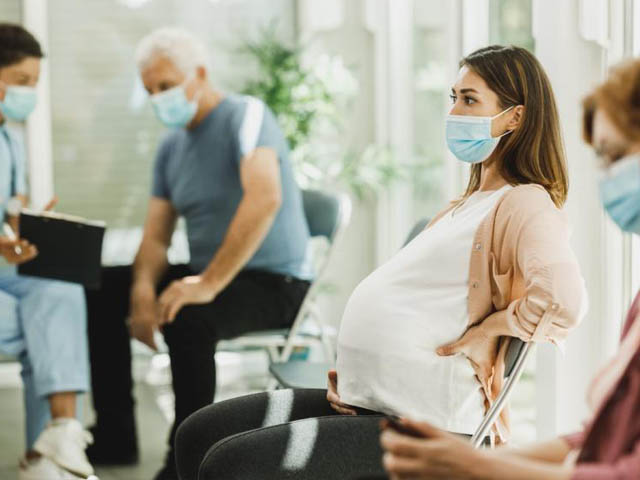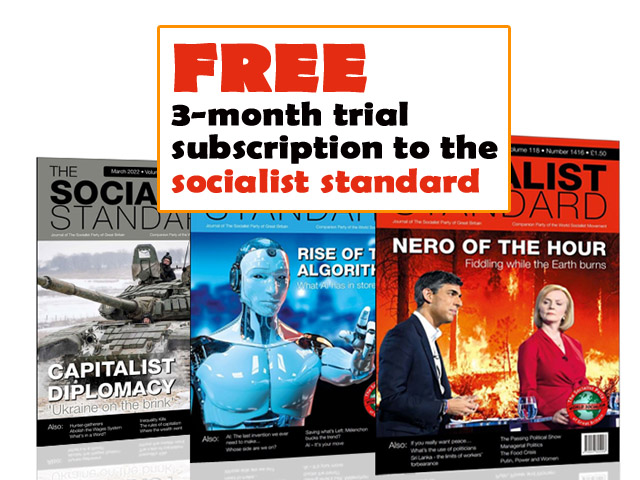 Murder behind closed doors
November 24, 2022
A UN report says that 81,100 women and girls worldwide were murdered last year.
Most of these murders are gendered, ie, they're killed because they're women or girls. 56 percent were killed by their husband, partner or other relative. Only about 11 percent of all male homicide victims were killed by a partner or relative. Many countries saw a rise in femicide during 2020 lockdowns. More than five women an hour are killed by someone from their own family.
Gender oppression is part of capitalism. But it's no picnic for the patriarchy either, as males make up 81% of all homicides. Poverty, oppression and murder are the background noise behind all the frenzied money-making.
Qatar: buying prestige with your gas bill
November 21, 2022
Qatar has spent €220bn on the World Cup (that's around 110 times the cost to NASA of sending the Artemis rocket to the moon).
Qatar has provided all-expenses trips for 1,600 social media influencers, and is paying football fans to attend the tournament. In return these fans must gush about the event and the host country, 'like' and re-share third-party posts about the World Cup and use the hashtags #IAMAFAN and #Roadto2022. Meanwhile Qatar's Supreme Committee will monitor their posts and can demand that they delete content unsympathetic to Qatar.
Not just footballers, now even football fans can be bought. For the rich in capitalism, everything and everybody is for sale.
Labour on the UK budget
November 20, 2022
Labour's response to Hunt's Autumn Statement has not been to criticise what he proposed as it's what they would have done. They are arguing that the present situation, where people's real living standards are falling, is the result of Tory mismanagement of the economy over the past 12 years. This assumes that if there had been a different government or a different policy this wouldn't have happened.
It's the old illusion that governments can control the way capitalism works, when experience as well as theory shows this not to be the case. It's not the Tories who are the problem but the capitalist system.
War on Want tells it straight
November 16, 2022
"People say our economic and social system is broken, but it isn't. The system is rigged. It generates increasing wealth for the already rich and powerful at the expense of the majority of the people on this Earth.
Billionaires, corporations and oligarchs measure success by their bank balance, or by share prices, and by holidays in space. Where we see climate breakdown, poverty and injustice — they see nothing but profit.
It is the relentless pursuit of profit for the few which is causing the misery of the many, and pushing the planet to the point of no return."
Shame they're only demanding a Global Green Deal, not world socialism.
Grenfell – until the next time?
November 14, 2022
Richard Millett KC, said the risks that led to the June 2017 fire at Grenfell Tower were 'well known' by many of the organisations and 'ought to have been known' by all of them: 'Each and every one of the deaths that occurred in Grenfell Tower, on the 14 June 2017 was avoidable'… the building industry companies were blaming each other 'in a merry-go-round of blame' (bbc.in/3UAFKFc).
Greed was a key motivator and private sector organisations involved in the refurbishment had shown 'a callous indifference to anything – morality, honesty, life safety – that was not related to the bottom line of the business', said Imran Khan KC (bit.ly/3EvquEg).
Capitalism, doncha just love it?
Next

First time?
START HERE ➤
Forget what you think you know about socialism…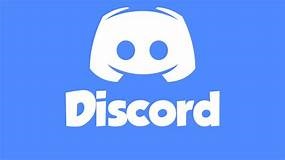 DECEMBER LIVE ➤
Join our Discord server
here
Loads of talks, debates, other audio stuff
here

FORUMS, BLOGS, CHATS ➤
Want to chat, discuss, ask a question, disagree? Yes, this
is
the right room for an argument…