Editorial: Doom and gloom? Think again
In 2020 the Oxford English Dictionary's word of the year was 'doomscrolling', ie, masochistically tormenting yourself with an endless diet of bad news. As several articles in this issue show, some groups tend to 'catastrophise' capitalism, which can only lead to a doomscrolling feedback loop.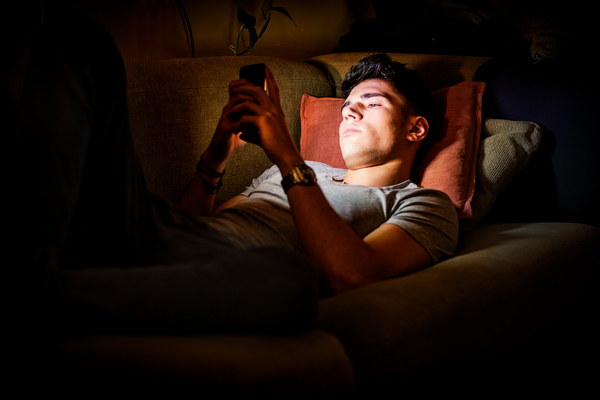 A recently published 80-year study suggests that 50 percent of our general mood is genetic, 10 percent due to circumstances, and 40 percent within our conscious control (bit.ly/3IOihNZ). Given that depressed people don't go out and change the world, we think it's more useful to be positive.
There are signs that attitudes are finally changing. People are starting to realise that the market system is not some innocent bystander in the environmental, economic and social chaos, it's the cause of the chaos, and it's making the chaos worse. Commentators like George Monbiot and Greta Thunberg make no bones about capitalism's responsibility for climate change and species extinction. If public opinion were a court of law and capitalism in the dock, chances are it would be found guilty by a thumping majority.
On top of that, there's a slew of new books out in the past few years proposing a life after capitalism and reviewed in this magazine, many of them practically making our case for us. We are no longer the lone voice we once were. Socialism seems to be catching on.
Things we say that used to astonish people are now generally regarded as common knowledge. It's almost a truism to say that wars are about money or resources, not principles. It's a mere commonplace to hear talk of rampant inequality, oligarchs and the 1 percent. Many people now agree that Labour and Tory, indeed all capitalist parties, are essentially the same. No serious person any longer denies that human-caused global warming is a real and serious threat. Even mainstream media sources now accept that China is not really communist, but actually capitalist as we said all along, and many young people are realising that 'socialism' isn't the dirty word they were told it was. And now, strikes everywhere are proving that the working class has not surrendered in the class war, despite all attempts by capital to crush the resistance out of it.
We're not there yet by any means, but there are plenty of reasons to think the global zeitgeist is shifting in our direction. And with modern technology, it's never been easier for word to spread. So if there was ever a time to stop being negative, get off your butt and start helping to mainstream the socialist case, it's right now, before capitalism really does do something our societies can't survive. Create podcasts or videos for YouTube or TikTok, write leaflets or articles, put out messages or memes on Facebook and Twitter, help organise an online or local town meeting, and get someone you know to read this magazine.
Do it now. You've got nothing to lose. But you do have a world to win.
---