Material World: Xenophobia in South Africa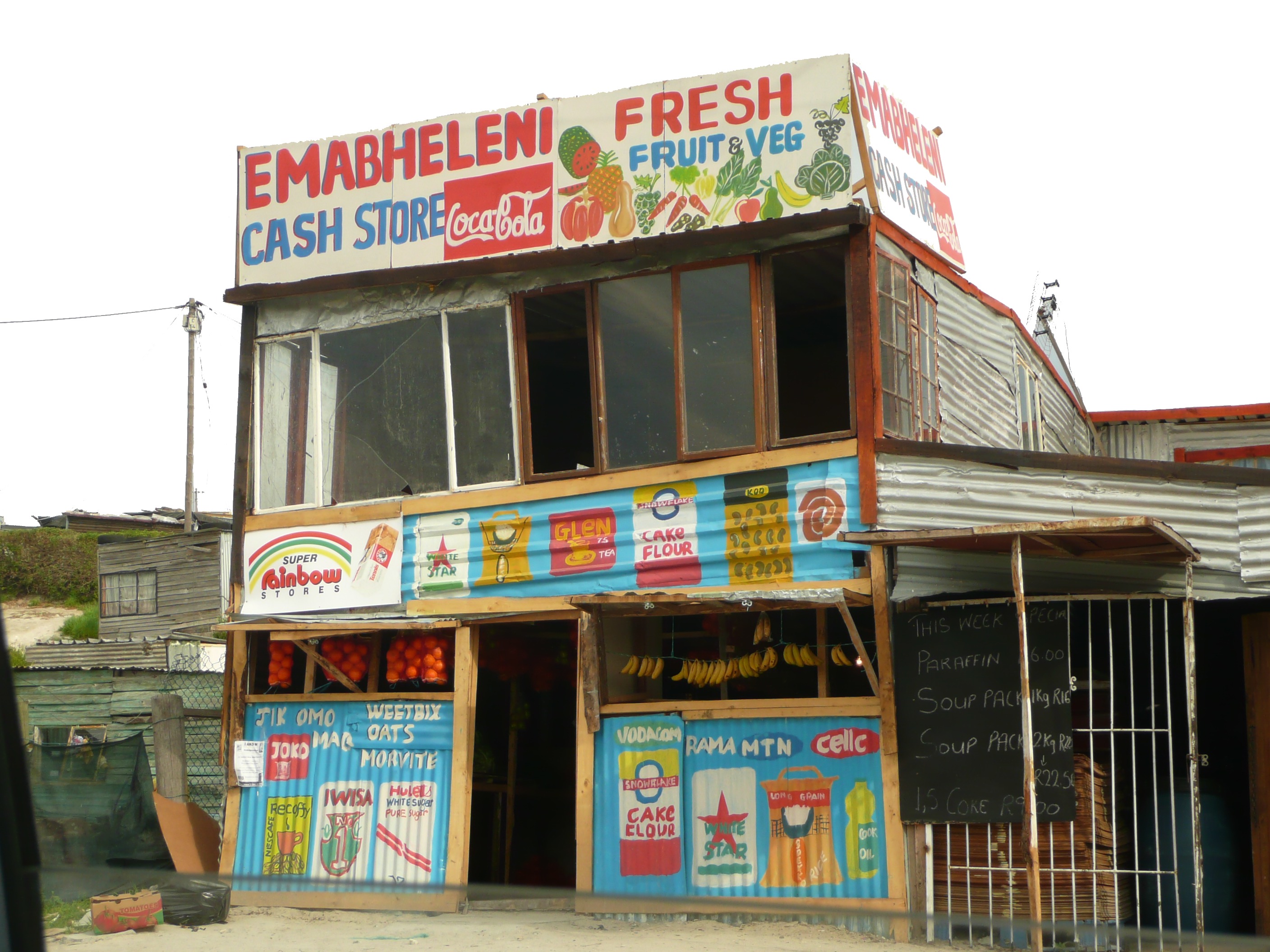 As the largest economy on the continent, South Africa has attracted Africans from as far afield as Nigeria and Ethiopia. They come as political refugees or economic migrants, with one goal: a better life. Following the end of apartheid, thousands of Chinese and South Asian foreign nationals have also been living and conducting business across the country. As spokesman for the International Organization for Migration (IOM), Joel Millman has explained it this way:
'It has been a big haven for gay, lesbian, transgender, intersex migrants who do not feel safe in their own communities. They are often much more open in South Africa than in other places and that also sometimes triggers a backlash. There are quite a lot of migrants who use South Africa as a conduit to get to South America and then on to North America. So –it is quite a mix. There are also a lot of people who just choose to start businesses there because it is a much more vibrant economy than in a place like Ethiopia or Uganda let us say' (gbcghana.com/1.1977268).
Migrants offer an invitation to rethink the concepts, foundations and boundaries of nation states and national identity. Instead of South Africans thriving on its much-vaunted multicultural identity, foreigners are being depicted as criminals, job snatchers, and parasites. The public perception of being swamped by foreigners is easily mobilised and fuels 'fears' that migrants increase employment competition, challenge religious, cultural or ethnic homogeneity and increase crime. In 2008, more than 60 people were killed in a series of attacks on foreign nationals. In 2011, around 120 were killed. In 2012, 140 foreigners were killed. In the latter half of January 2015 IOM reported nine people have been killed with hundreds of cases of looting from shops mostly owned by Somalis and Bangladeshi.
The IOM has condemned this growing violence against migrants which has now spread beyond Soweto. Violence has erupted in the Northern Cape, Western Cape, and Kwazulu Natal. Cape Town is said to be one of the most unequal in the country with foreigners facing increasing discrimination. Xenophobia is firmly embedded across all strata of South African society but incidents of violence are more likely in impoverished areas where a riot can sometimes be the only way to draw government attention to their deprivation. A tinder-box combination of cramped living conditions and competition for jobs in poverty-stricken districts can create a conflagration of ethnic violence.
Asylum seekers are now being asked to supply pay slips, details of property owned and to reveal how much money they have. It is still not known what this information will be used for, since governments are only supposed to assess applications for asylum based on the level of persecution faced in the home country – not the amount of money in the applicants' bank accounts. In 2013, only two out of 12,000 applicants were granted asylum and the new process for applying for political asylum is very likely part of government's quest to rid South Africa completely of genuine asylum seekers and allow in only those with money.
The biggest problem facing the South African black working class is not foreign-owned 'spaza' shops but the fact that profits from industry flow to a tiny elite. Migrant workers are not to blame for the high levels of unemployment. Deporting 'illegal' African migrants and asylum seekers and encouraging xenophobia against Asian migrants will not uplift the black working class whose lives seem set to continue to deteriorate unless there is a fundamental change.
The capitalist system is the real enemy in South Africa – so said COSATU trade union general secretary Vavi – and problems such as xenophobia, corruption, gender-based violence, and substance abuse were rooted in economic misery. 'All of these are rooted in another set of three even bigger demons: unemployment, poverty, and inequality, which provide a fertile breeding ground for all the others,' he said. So it is even more tragic when he tweeted 'We condemn xenophobia but the current displacement of Africans even in spaza shops mainly by guys from the East is not politically sustainable'. Vavi knows only too well the solution is not to blame other victims but to understand the cause of poverty and change the system which permits it.
ALJO