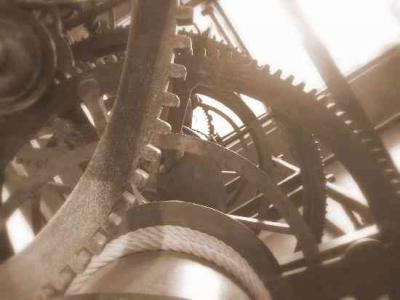 Thanks to everyone who has sent me comments.
I've got to do a little more work to the internal framework, soon users will be able upload content to the site.
There will be four levels of permissions:
'anonymous user' able to view all content on the site, post comments (pending approval), and vote on certain polls.
'authenticated user' standard user account. As above plus able to post on forum and comment without approval.
'contributing user' As above plus able to add and edit own content and approve comments from anonymous users.
'moderator' Able to add, edit and delete all content.
Issue with RSS feeds. You may have noticed that clicking on the links in the 'Socialism or Your Money Back' block takes you to the wrong article, this is due to interference from one of the contributor modules, I'll have to go through them one by one to resolve the issue.
Darren Poynton